About RCC Sprouts
RCC Sprouts is the children's ministry of RCC. This ministry takes place during our normal Sunday morning services. The Sprouts are taught all about Jesus and how much he loves them and what he was willing to sacrifice in order to save us.
Here's what to expect when visiting RCC Sprouts for the first time:
First, the Sprouts will be a part of the Sunday morning service for opening worship and then are prayed over and dismissed to go downstairs with their teacher(s).
In the event that we need to contact you about your child during service, an usher will be sent to you to give you notice.
As Sunday service is concluding, the Sprouts will make their way upstairs with their teacher(s) and be dropped of to you.
Meet our Lead Teacher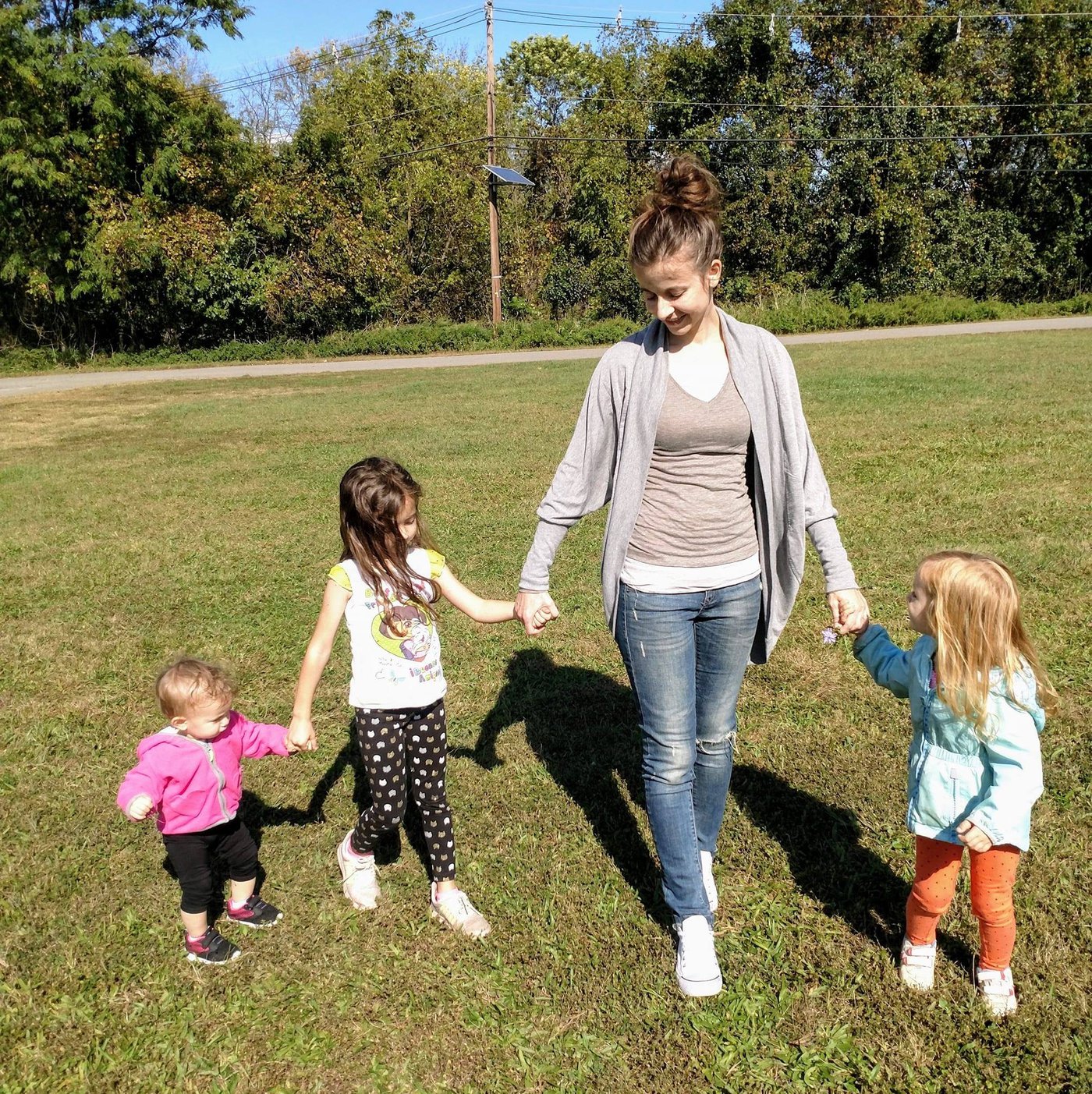 Danielle Fabiyan is the Lead Teacher of the RCC Sprouts and has been an awesome educator and teacher for them.