About us
Little Blessings Childcare Center is a non-profit child care facility that is affiliated with Riverside Community Church.
LBCC has part-time and full-time spots available for ages 6 weeks - 6 years old.
You can get to know LBCC a little better here.
Got Questions?
If you would like to visit LBCC to see if it is a fit for you and your child, or if you have any questions about schedule or pricing, you can submit a ticket below.
Meet our Daycare Director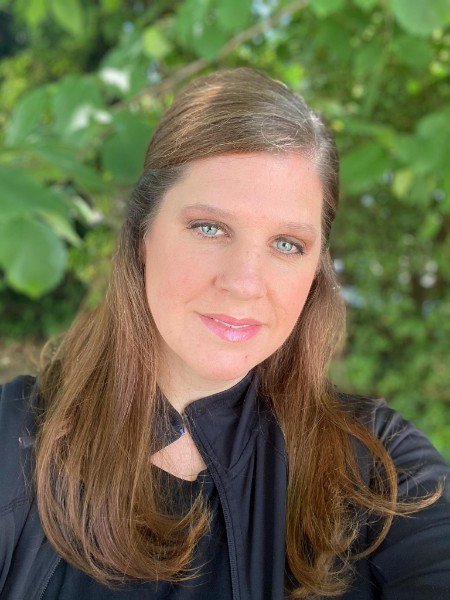 Deanna Napolitano joined as our Daycare director in 2012 and we have seen the ministry flourish under her leadership. The children who graduate from LBCC are more than prepared for entering kindergarten because of the strong education, care, and love they receive from Little Blessings. We would love for you to be a part of this family.